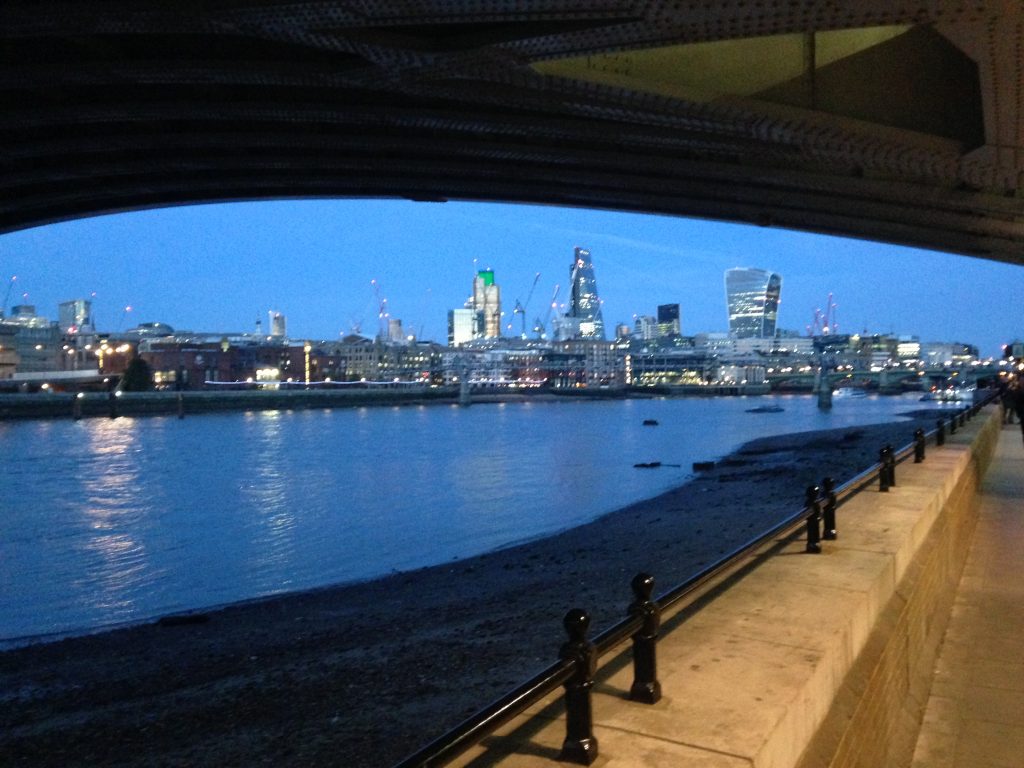 I can offer you a vast variety of Services.
You can speak me about:
Great Value on Print products
Audio and Video Services
Design and Marketing solutions
Locations for photoshoots and other projects
Contact to the right team to get your projects off the ground
Advice on how to set up business in Great Britain
Want to expand to Europe/Germany?
Help with your Market Research in German-speaking Markets
and much more.